One World Interactive
This is the first year that the One World Interactive category will be a competitive section. Additionally, it is moving to the Lucerna Gallery, where the individual installations have been designed by artists Mia Milgrom and Max van Olffen. Six interactive projects and four 360° films transport us to realities found in the chilling present, the near future, and little-known human experiences.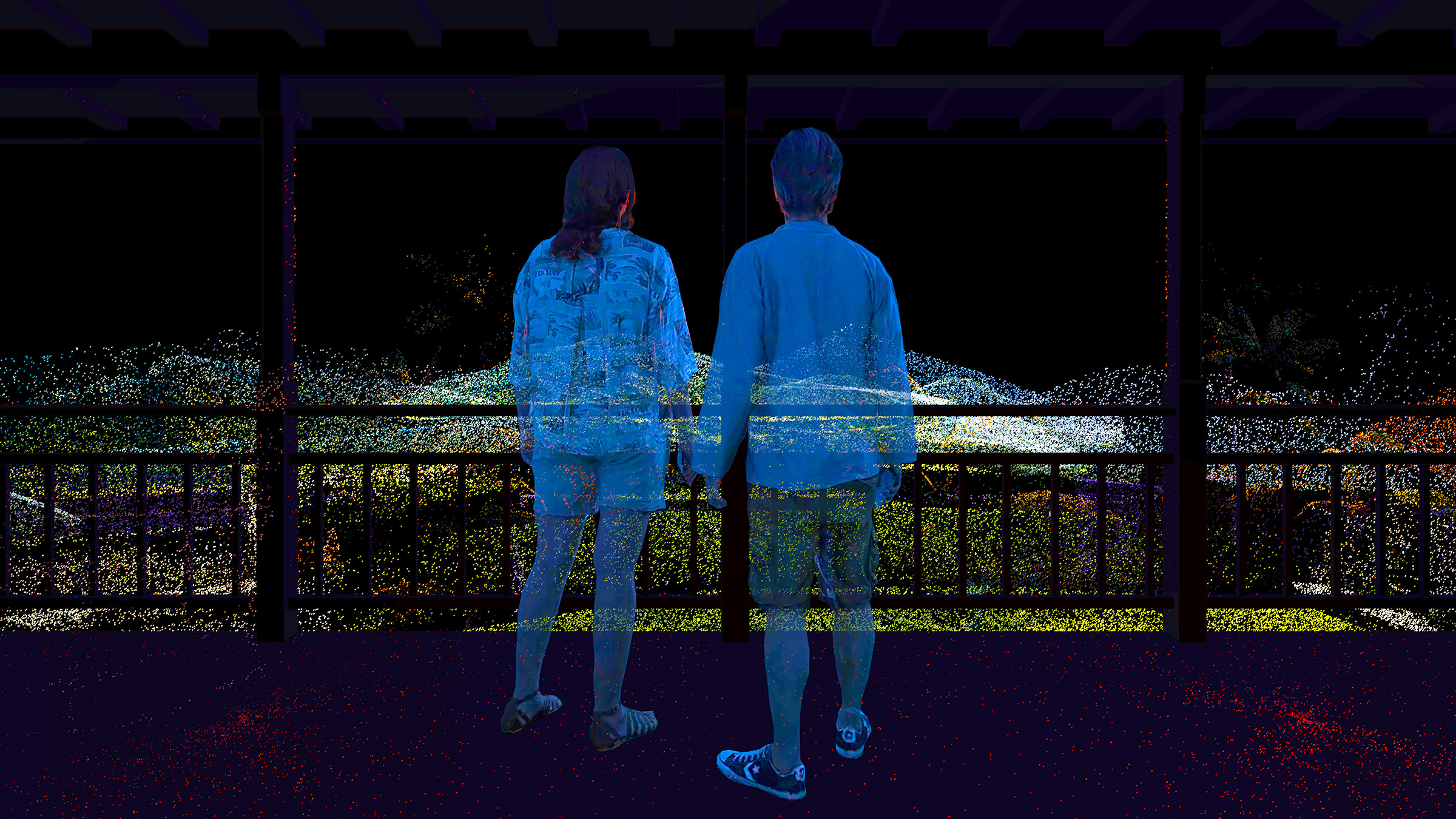 Political prisoners in Venezuela's El Helicoide prison experience hell. The testimony of victims who have managed to escape was used to create the virtual El Helicoide Historical Memory Museum, which enables viewers to share their experiences at first hand. The project The Shape of Us is both a dramatic virtual story and a real physical warm-up exercise as it offers scenes of a future landscape destroyed by human ignorance. Stop and reflect on your relationship with nature – sometimes all you have to do is stretch upwards or crawl through a dark tunnel and you're in a world full of green. 
It's fun to play with dice in virtual reality, but what do you do when the controllers, and consequently our own hands, stop listening? The project Control Negative uses the options offered by virtual reality to test our patience and make us feel a real loss of control.  
The Czech contribution to the category – the animated film Darkening – is the personal story of the project's creator who, together with you, fights the demons of depression using his voice. In Lou we relive an autistic boy's childhood and first day of secondary school in an interactive animated project co-created by people with autism. 
The virtual reality projects are in English.
For the Darkening project, it is possible to set the language to the original Czech.
Films in category One World Interactive