Female Power
Women's rights are human rights. However, even in the twenty-first century, they are suppressed by the social system, traditions, and legislative paragraphs. The protagonists of the films in this category have decided to confront injustice and fight for the rights of the next generation of women, often at the cost of their own safety.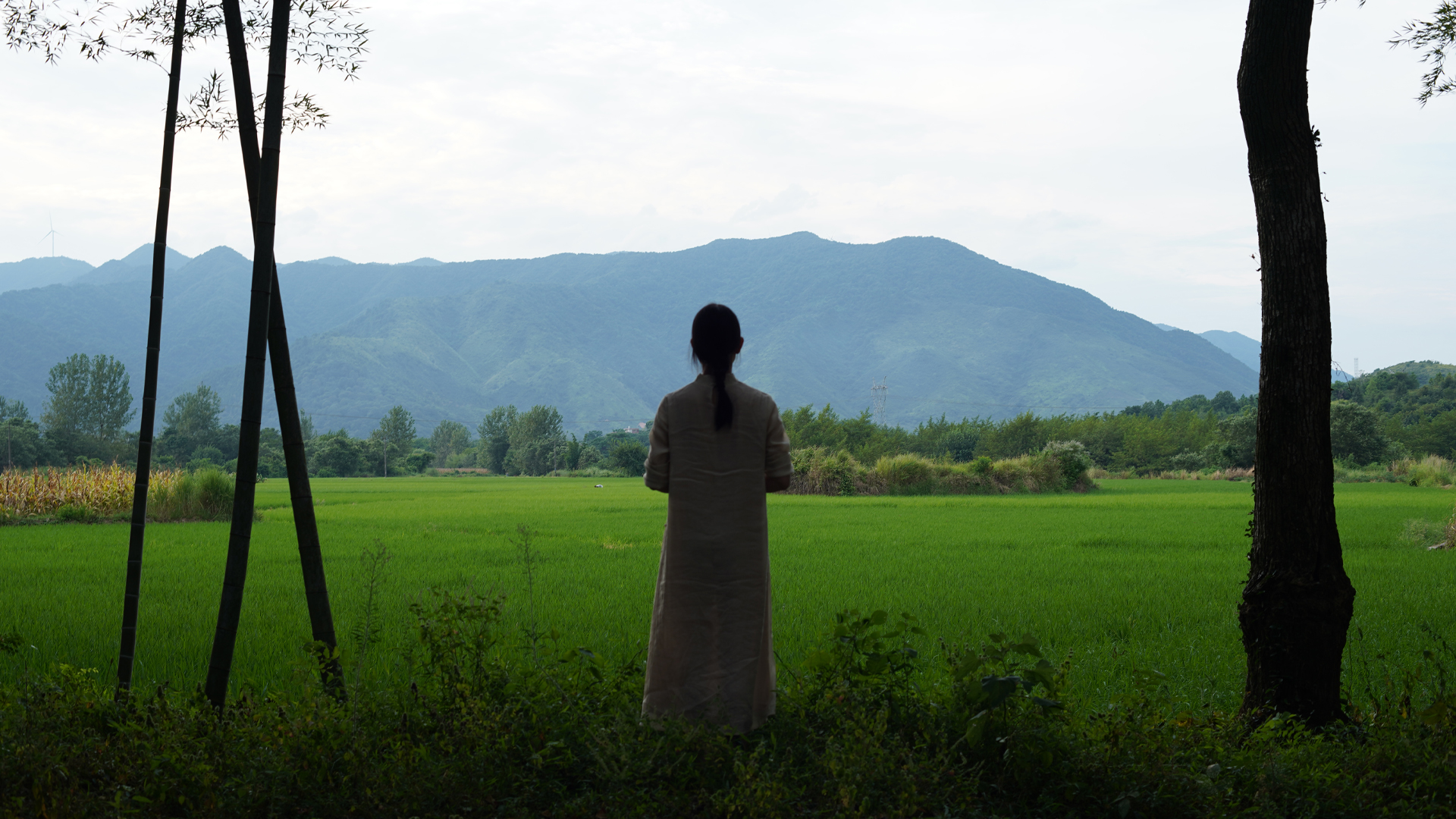 The film It's Raining Women presents the story of women who encounter pay inequality but are not willing to accept it. In And Still I Sing, we meet a singer from Afghanistan who, despite facing death threats for her public performances, tries to help other women and girls find courage through her activities.
Women's rights in Iran, where the fiercest protests to take place in years are currently under way, are also in the spotlight. The defiance against the hypermasculine order of the regime is so intense that it is causing historical repercussions within the country. The documentary Sānsūr tracks six Iranian protagonists who, whether inside the country or in exile, are using their personal stories to help other women find their own freedom. The directors of Women Behind the Wheel: Unheard Voices on the Pamir Highway got behind the wheel and set out to map the state of women's rights in the areas around the Pamir Highway. What emerged is a candid travelogue that gives voice to the experiences of women and girls from these overlooked parts of the world.
The protagonists of Hidden Letters are struggling to assert themselves in Chinese society, which is governed by patriarchal traditions. They find support in the traditional script called nüshu, which for centuries has allowed women to communicate in a way that keeps its meaning hidden from men.
Films in category Female Power