Sustainability
Our planet is under increasing pressure from civilisation, and climate change is one of the biggest issues of our time – unless we start living more sustainably, neither we nor future generations will have a bright future. This is why for many years One World has been bringing together the themes of ecology and sustainability into one larger programming section.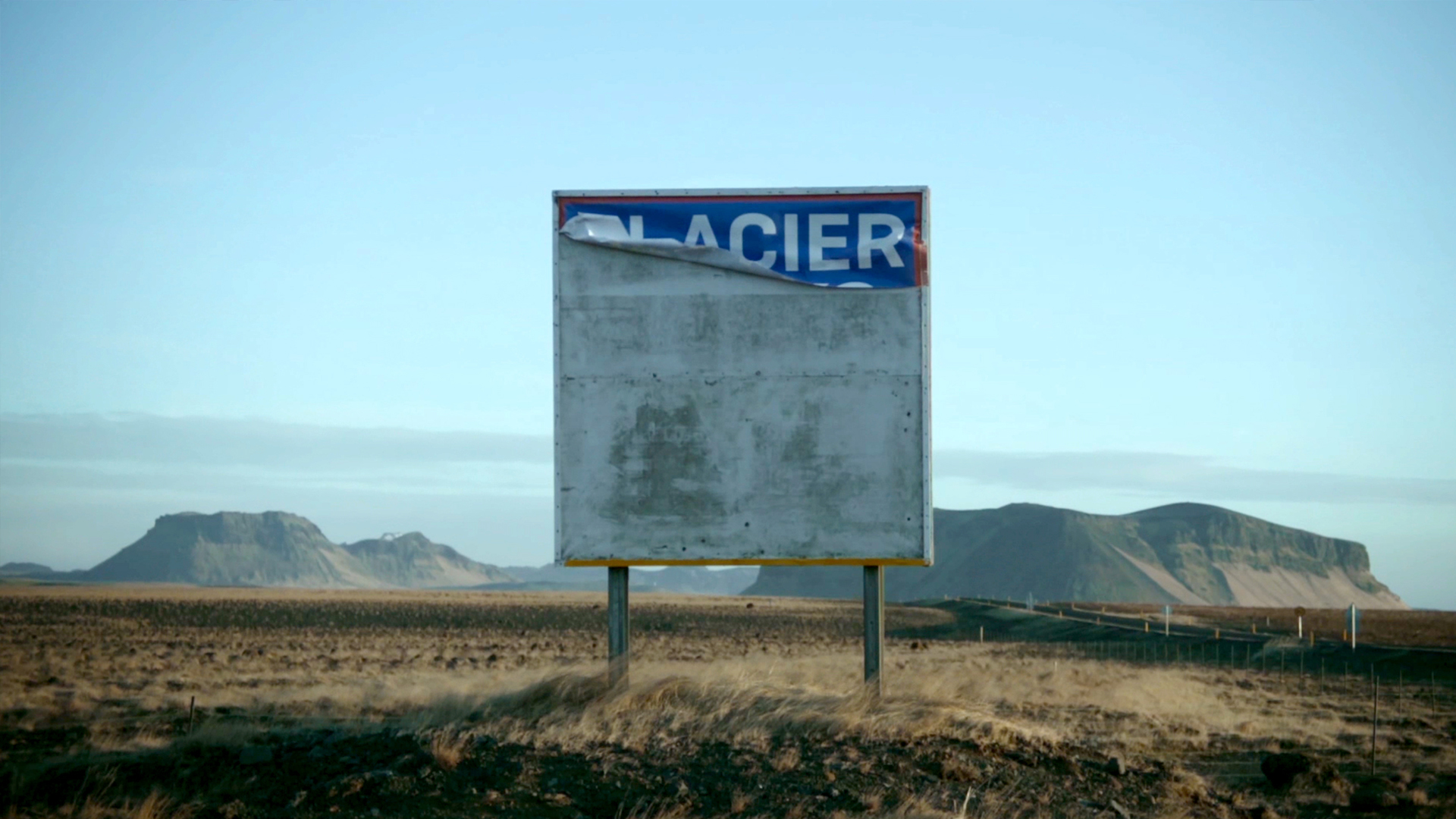 Via the means of eight films, we illustrate the different facets of this theme. One of them is the visually mesmerizing essay The Last Human. Set against the backdrop of everyday life in Greenland, several scientific experts talk about the current state of the planet. What is the future of humanity on Earth, and what is its significance within the context of the universe? The film Elephant Mother will then transport the audience from the icy landscape to sun-baked Thailand. Here, activist Lek fights against the violation of the rights of these majestic animals, and her inspiring story has the potential to capture the interest of audiences of all ages. 
The documentary comedy The Farmer and the Hipster is the story of an unlikely friendship. A farmer from the Austrian countryside gets into an argument with a Viennese journalist, who then takes up his challenge and comes to learn what it's like to farm in the twenty-first century. This thematically layered film deals not only with sustainable farming, but above all with the people who practise it. The subject of The Oil Machine is a currently a very hot topic. The energy crisis is affecting a large part of the population, and crude oil is still one of the main fuels that power our world. But you may have actually have no inkling about all that is actually made from crude oil. The film reveals the consequences of crude oil excavation and casts light on the socio-economic machinations that accompany it.
Films in category Sustainability