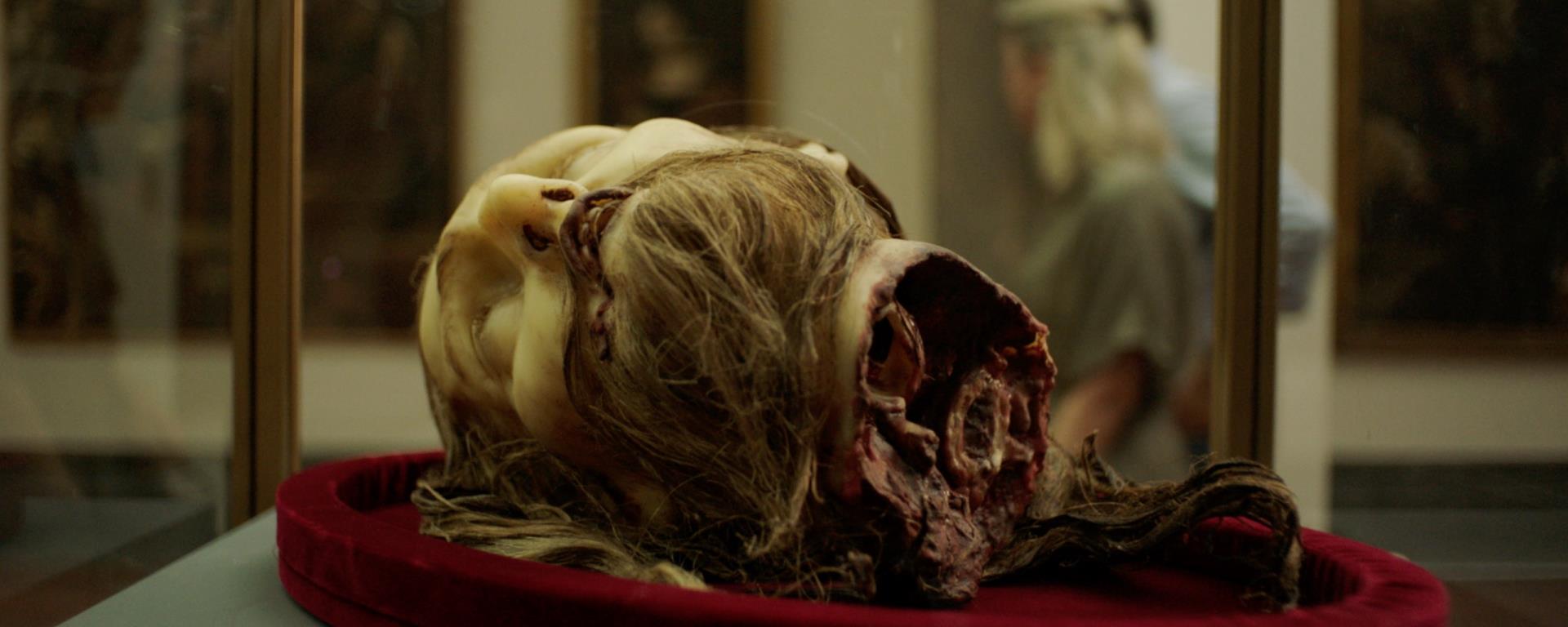 Screenings
Praha
Světozor Cinema – large hall, Vodičkova 41, Praha 1

Discussion
Coco Schrijber, Director


Tickets
Plzeň
Moving Station, Koperníkova 574/56, Plzeň
Praha
Atlas – small hall, Sokolovská 371/1, Praha 8
Tickets
Rožnov pod Radhoštěm
KinoKavárna Vrátnice, 1. máje 1000, Rožnov pod Radhoštěm
Brno
Kino Art, Cihlářská 19, Brno
tickets
Praha
Ponrepo Cinema, Bartolomějská 11, Praha 1

Discussion
Eva Svobodová, Political Scientist and Journalist
Jan Šíma, Political Scientist and Film Publicist


Tickets
Třinec
Třinec Library, Lidická 541, Třinec
Ostrava
Centrum Pant, Čs. legií 22, Ostrava
Olomouc
Na Cucky Theatre, Dolní náměstí 42, Olomouc
Český Krumlov
The Town Theatre Český Krumlov , Horní 2, Český Krumlov
Mikulov
Kino Mikulov, Česká 4, Mikulov
About the film
"Every year, about 30,000 women worldwide are killed by their partners." But there are also women whose escape from an abusive relationship has forced them into a situation that transforms them into murderers.
Due to their partners' sadistic behaviour, Laura, Rachel and Rosalba were driven to kill them. Filmmaker Coco Schrijber approaches the protagonists' rational motivations as the ultimate act of defiance, the culmination of the deeply rooted problem of contemporary toxic masculinity in relationships. The unique visual language combines metaphor with raw realism. Layered accounts of the relationship between love and rage – feelings that are repressed or amplified – are presented through an intense narrative using the techniques of documentary reconstruction, interview, random inquiry, and the use of archival materials. *The film contains drastic footage.
Title
Look What You Made Me Do
Original Title
Look What You Made Me Do
Original Language
Dutch, English, Finnish, Italian
Subtitles
English, Czech
Premiéra
Czech premiere
Year of Production
2022
Country of Origin
Netherlands
Length
84 min.
Tags
Women's rights, Justice

Director
Coco Schrijber
Look What You Made Me Do