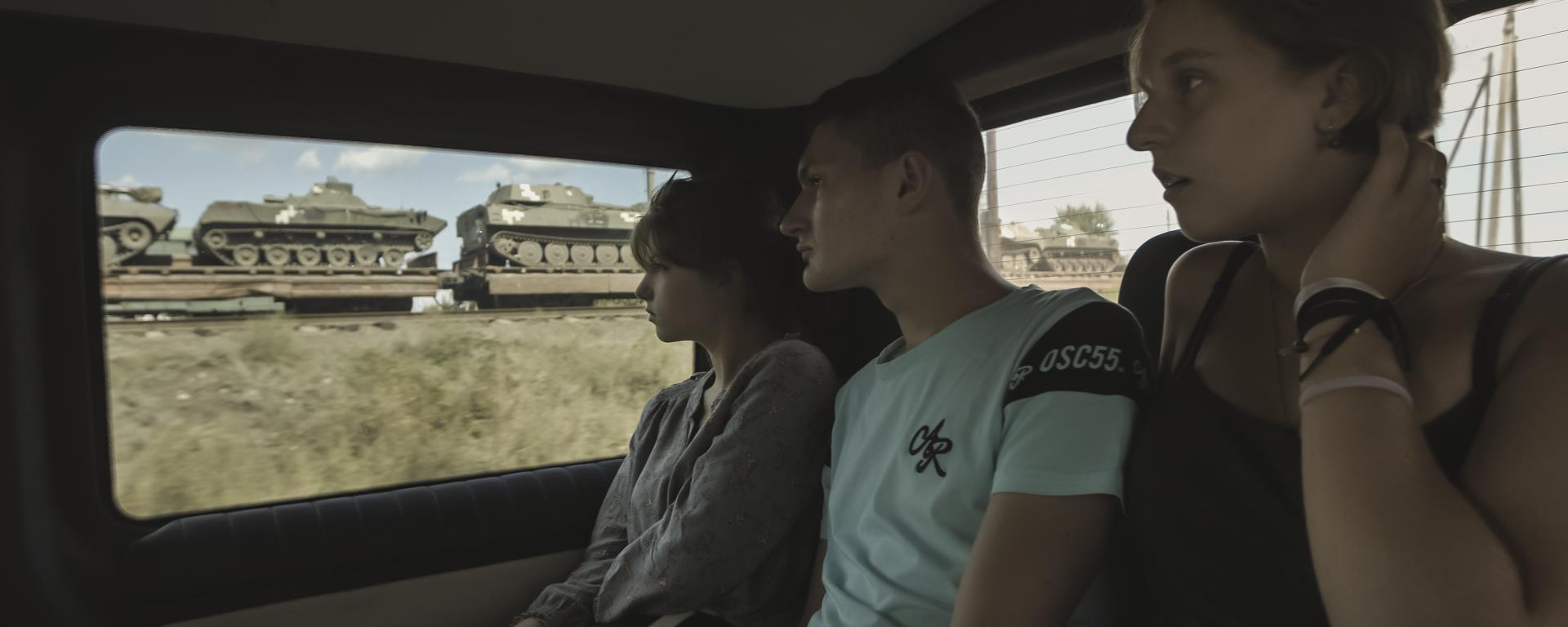 Screenings
Praha
Prague Municipal Library – small hall, Mariánské nám. 1, Praha 1

Discussion
Stephane Siohan, Producer


Tickets
Praha
Bio Oko, Františka Křížka 460/15, Praha 7

Discussion
Alisa Kovalenko, Director
Yelyzaveta Atanova, Protagonist


Tickets
Praha
Světozor Cinema – small hall, Vodičkova 41, Praha 1
Tickets
About the film
In a village in the Donbas, we are presented with the story of five teenagers facing the life choice of the next stage of their education. They dream of leaving the war zone and exploring a world not ruled by missiles.
Photographer, engineer, policeman, actor. All occupations dreamt of by teenagers from a region ravaged by war. They all want to escape – to Kyiv or Lviv, to a world where they see Elon Musk's visionary projects instead of vehicles carrying soldiers. The film's heroes and heroines receive an unexpected offer from a Ukrainian traveller and embark on the pilgrimage of a lifetime to the Himalayas while the Russian invasion of Ukraine is underway. This story of hope, strength, and the will to live is also a testimony to how cruelly the war is affecting the lives and plans of the young Ukrainian generation.
Title
We Will Not Fade Away
Original Title
Ми не згаснемо
Original Language
Russian, Ukrainian
Subtitles
English, Czech
Premiéra
Czech premiere
Year of Production
2023
Country of Origin
France, Poland, Ukraine
Length
97 min.
Tags
Children and Youth, Ukraine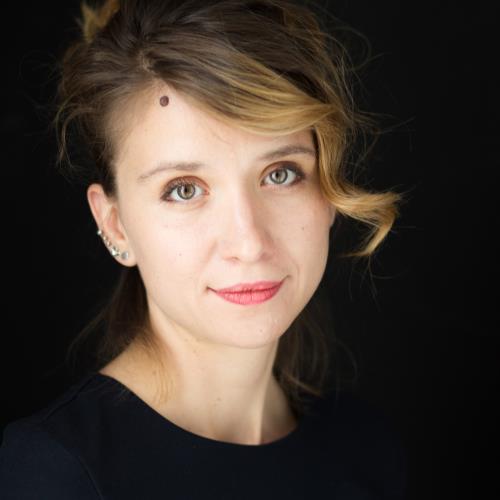 Director
Alisa Kovalenko
2017 - Home Games
2016 - Alisa w krainie wojny

We Will Not Fade Away