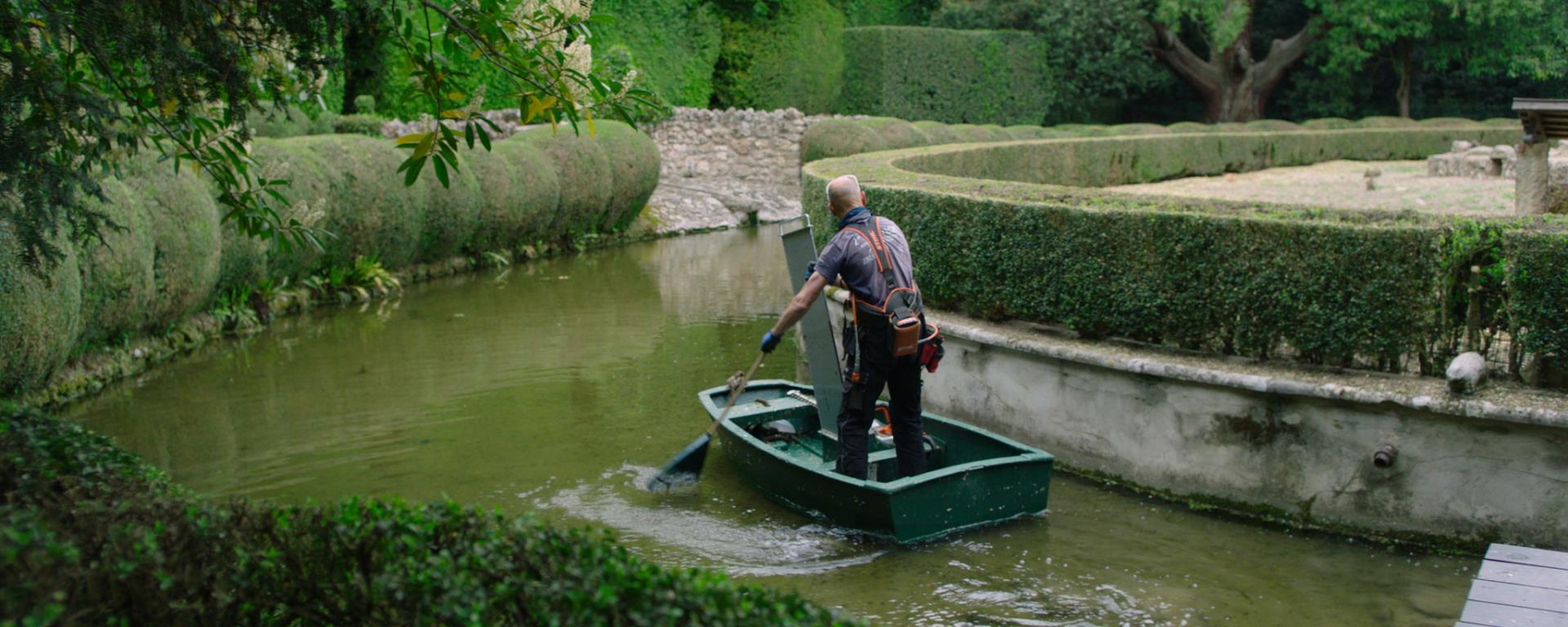 Screenings
Brno
Kino Art, Cihlářská 19, Brno
tickets
Plzeň
Moving Station, Koperníkova 574/56, Plzeň
Praha
Bio Oko, Františka Křížka 460/15, Praha 7

Discussion
Kateřina Smejkalová, Political Scientist and Political Commentator


Tickets
Řevnice
Dřevák u nádraží, Pod Lipami, Řevnice
Karlovy Vary
Theater Husovka, Club Paderewski, Husovo nám. 270, Karlovy Vary
Praha
Ponrepo Cinema, Bartolomějská 11, Praha 1

Discussion
Erik Gandini, Director


Tickets
Klatovy
Cinema Šumava, Vídeňská, Klatovy
tickets
Karlovy Vary
Cafe Jakoby, Husova 39, Ostrov
Ústí nad Orlicí
Malá scéna, Havlíčkova 621, Ústí nad Orlicí
Pelhřimov
Hotel Slávie, Masarykovo náměstí 29, Pelhřimov
Tábor
kafe&knihy Jednota, Pražská 158, Tábor
Brno
University Cinema Scala, Moravské náměstí 3, Brno
tickets
Praha
Světozor Cinema – small hall, Vodičkova 41, Praha 1

Discussion
Erik Gandini, Director


Tickets
Ostrava
Impact Hub, Sokolská třída 1263/24, Ostrava
Olomouc
Muzeum moderního umění (Besední sál), Denisova 824 /47, Olomouc
Praha
Světozor Cinema – large hall, Vodičkova 41, Praha 1

Discussion
Tomáš Ervín Dombrovský, LMC


Tickets
Olomouc
CMTF Hall, Univerzitní 244/22, Olomouc
Ústí nad Labem
Hraničář, Prokopa Diviše 1812/7 , Ústí nad Labem
Uherské Hradiště
HUB 123, Mariánské náměstí 123, Uherské Hradiště
tickets
České Budějovice
Výměník1, J. Opletala 842, České Budějovice
Hradec Králové
Bio Central , Tř. Karla IV. 774 , Hradec Králové
tickets
Polička
Pontopolis, Riegrova 52, Polička
Třinec
Třinec Library, Lidická 541, Třinec
Karlovy Vary
Club Alfa, Heyrovského 1812, Sokolov
Mikulov
Kino Mikulov, Česká 4, Mikulov
Mladá Boleslav
Kavárna V břiše velryby, Nám. Míru 1387 (Havelský park), Mladá Boleslav
Děčín
Cafe Prostoru_, Teplická 59/49, Děčín
Louny
Lookout Tower on Cerveny vrch, Červeňák 104, Dobroměřice
Český Krumlov
The Town Theatre Český Krumlov , Horní 2, Český Krumlov
Semily
Cinema Jitřenka, Tyršova 49, Semily
About the film
In the coming years, the labour market will change drastically. Hundreds of millions of jobs could be lost due to the rapid growth of automation. How would this affect our society?
People's attitude to work is contradictory. On the one hand, work is a burden and nothing more than a way to earn a living for many people worldwide. On the other hand, a growing number of workaholics see their jobs as the meaning of life. The development of robots and machine learning could be a dream come true for all humanity, but instead it brings anxiety – these days no one can be sure when artificial intelligence will replace them. Directed by Erik Gandini (The Swedish Theory of Love), the film depicts different types of work in South Korea, the USA, Italy, and Kuwait. It attempts to present answers to existential questions about work-life balance.
Title
After Work
Original Title
After Work
Original Language
English, Italian, Korean
Subtitles
English, Czech
Premiéra
Czech premiere
Year of Production
2023
Country of Origin
Italy, Norway, Sweden
Length
81 min.
Tags
Possibilities of the Future, Lifestyle, Work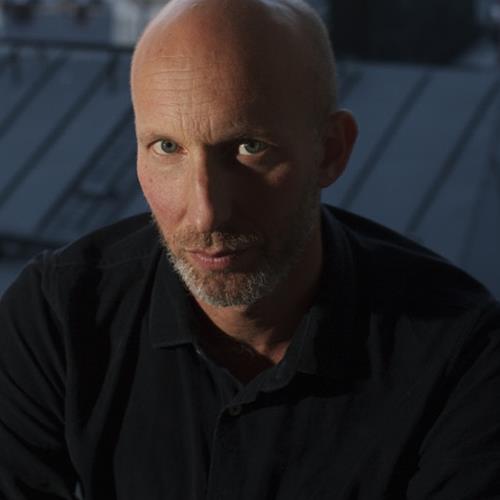 Director
Erik Gandini
After Work