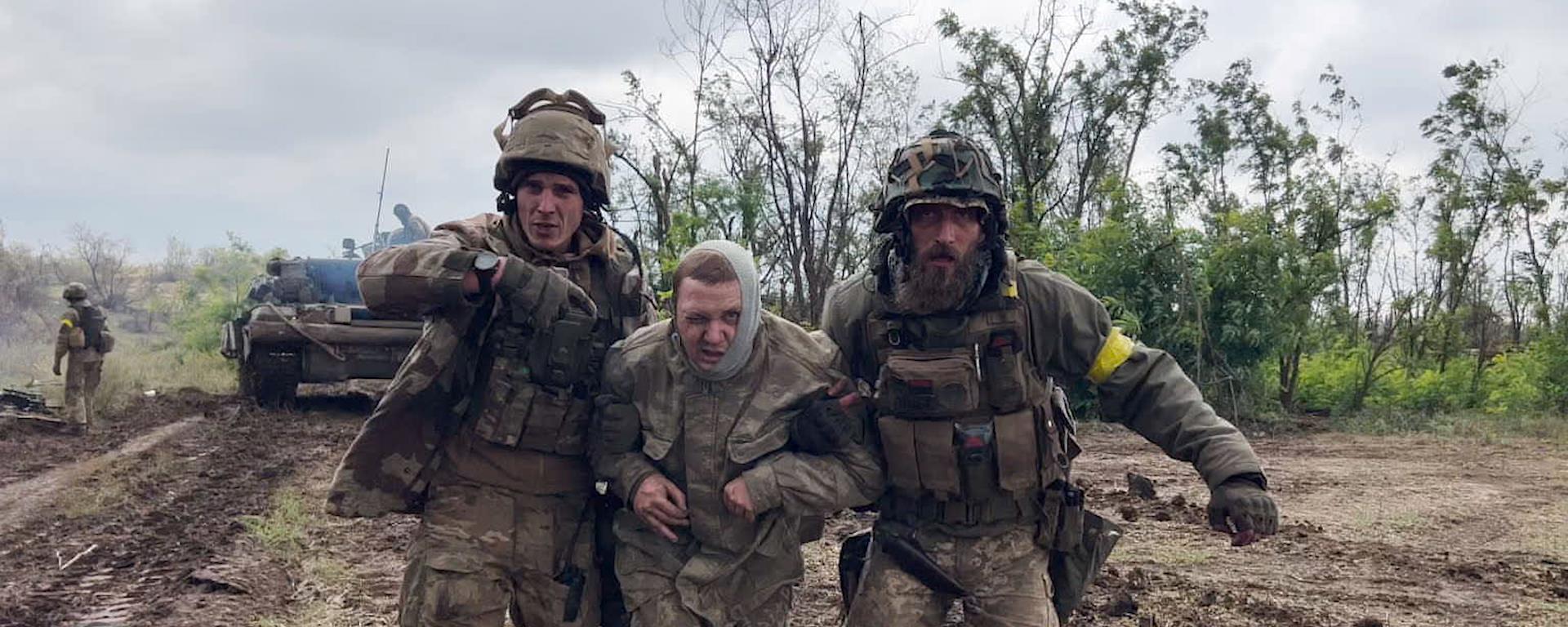 Screenings
Ostrava
Minikino, Kostelní 2572/3, Ostrava
Klatovy
Refectory of the Jesuit College Klatovy, Balbínova 59, Klatovy
tickets
Řevnice
Dřevák u nádraží, Pod Lipami, Řevnice
Plzeň
Moving Station, Koperníkova 574/56, Plzeň
Tábor
kafe&knihy Jednota, Pražská 158, Tábor
Praha
Lucerna Cinema – large hall, Vodičkova 36, Praha 1

Discussion
Vitaliy Manskiy, Director
Yevhen Titarenko, Director


Tickets
Rožnov pod Radhoštěm
KinoKavárna Vrátnice, 1. máje 1000, Rožnov pod Radhoštěm
Hradec Králové
Bio Central -The Big Hall, Tř. Karla IV. 774, Hradec Králové
tickets
Praha
Světozor Cinema – large hall, Vodičkova 41, Praha 1

Discussion
Vitaliy Manskiy, Director
Yevhen Titarenko, Director


Tickets
Brno
University Cinema Scala, Moravské náměstí 3, Brno
tickets
Olomouc
CMTF Hall, Univerzitní 244/22, Olomouc
Ústí nad Labem
Hraničář, Prokopa Diviše 1812/7 , Ústí nad Labem
Opava
Klub Art, Ostrožná 46 (vstup z ul. Beethovenova), Opava
Praha
Atlas – small hall, Sokolovská 371/1, Praha 8
Tickets
Police nad Metují
Kolárovo divadlo, Jiráskova 151, Police nad Metují
Ostrava
DK Poklad, Matěje Kopeckého 675/21, Ostrava-Poruba
České Budějovice
Studiový sál, Český rozhlas ČB, U Tří lvů 244, České Budějovice
Ústí nad Orlicí
Malá scéna, Havlíčkova 621, Ústí nad Orlicí
About the film
After the war in Ukraine began, volunteer groups immediately formed to provide first aid to soldiers at the front. Vitaly Mansky's film shows the work of one of them in the first six months of the war.
The other author of the film, Yevhen Titarenko, worked as a medic after the annexation of Crimea in 2014. In February 2022, he didn't hesitate to rejoin the battalion of volunteer medics with his friends, whose work consisted mainly of transporting wounded soldiers to hospital. Using a camera mounted onto Yevhen's uniform, the film mercilessly draws the audience into the cruel reality of war. Amidst the devastated landscape, the rumble of explosions, and the moans of the wounded, the morale of the volunteers remains surprisingly high. The chaotic action shots contrast sharply with scenes of resting away from the front. *The film contains drastic footage.
Title
Eastern Front
Original Title
Eastern Front
Original Language
Russian, Ukrainian
Subtitles
English, Czech
Premiéra
Czech premiere
Year of Production
2023
Country of Origin
Czech Republic, Latvia, Ukraine
Length
98 min.
Tags
Cost of Safety, Ukraine
Director
Vitaliy Manskiy
2018 - Putin's Witnesses
2016 - Close Relations
2015 - Under the Sun
2013 - Pipeline
2011 - Motherland or Death
2008 - Virginity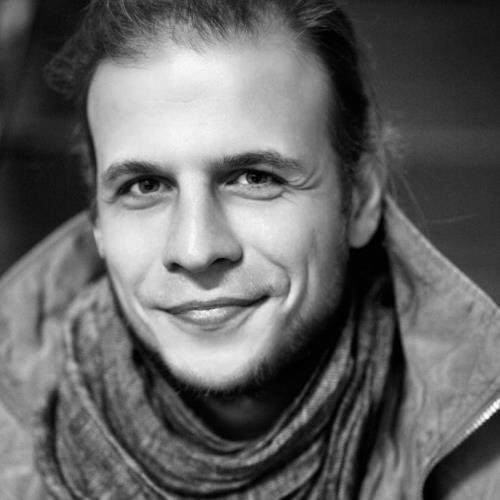 Director
Yevhen Titarenko
Eastern Front