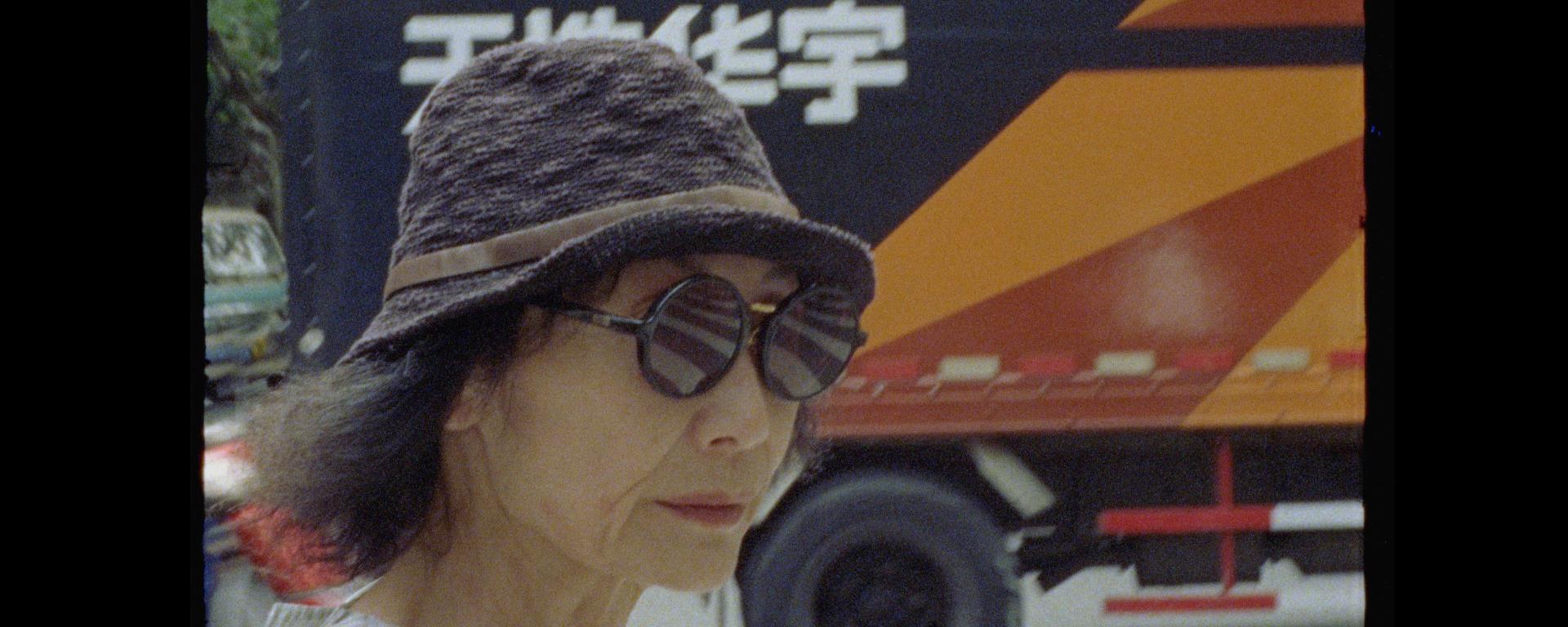 About the film
Christine Choy has filmed hours of footage in the US about the leaders of the 1989 Tiananmen Square uprising in China. In collaboration with director Ben Klein and filmmaker Violet Columbus, she has completed a film about soldiers for democracy in exile.
The film is about a milestone in modern history that the Chinese regime would like to see disappear. Decades after the event, Choy decided to dust off the film footage reels. She documented the young people who stood up to the Chinese regime in Tiananmen Square on 4 June 1989 and were massacred by government forces. Some survivors fled into exile and were never able to return home. The filmmaker travels to Taiwan, Paris, and Maryland to show her archival footage to the three dissidents captured in it. Their stories allow us to understand better how the violent suppression of the uprising affected and continues to affect the lives of the people who protested at the time.
Title
The Exiles
Original Title
The Exiles
Original Language
English, Chinese
Subtitles
English, Czech
Premiéra
Czech premiere
Year of Production
2021
Country of Origin
France, China, Taiwan, USA
Length
96 min.
Tags
Dictatorships, Migration, Women's rights, Asia, North America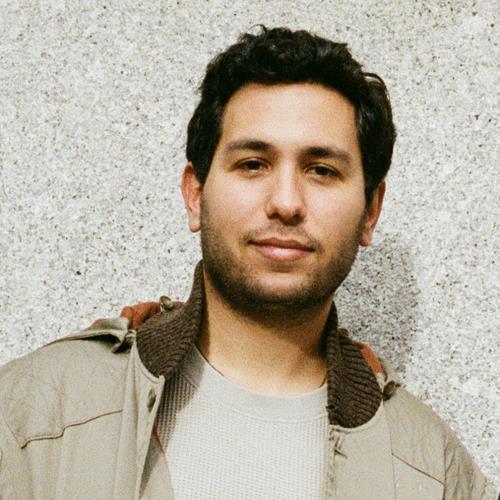 Director
Ben Klein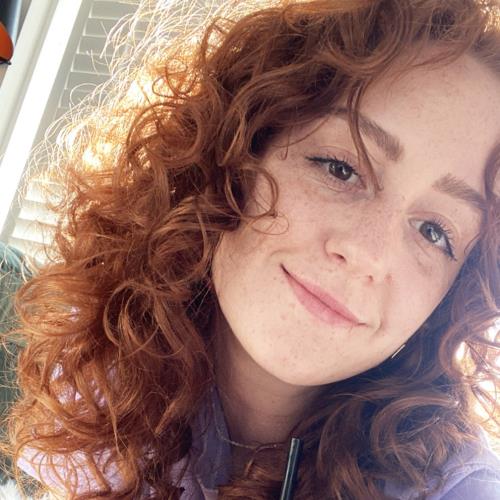 Director
Violet Columbus
The Exiles