One world presents films that are en route to cinemas in march
Two years ago, society was shaken by the COVID-19 pandemic, which became the main topic on most media for quite a long time. This pushed many events that continue to stir the world of human rights into the background. The One World Festival decided to draw attention to this fact and chose "Journeys of Freedom" as this year's theme.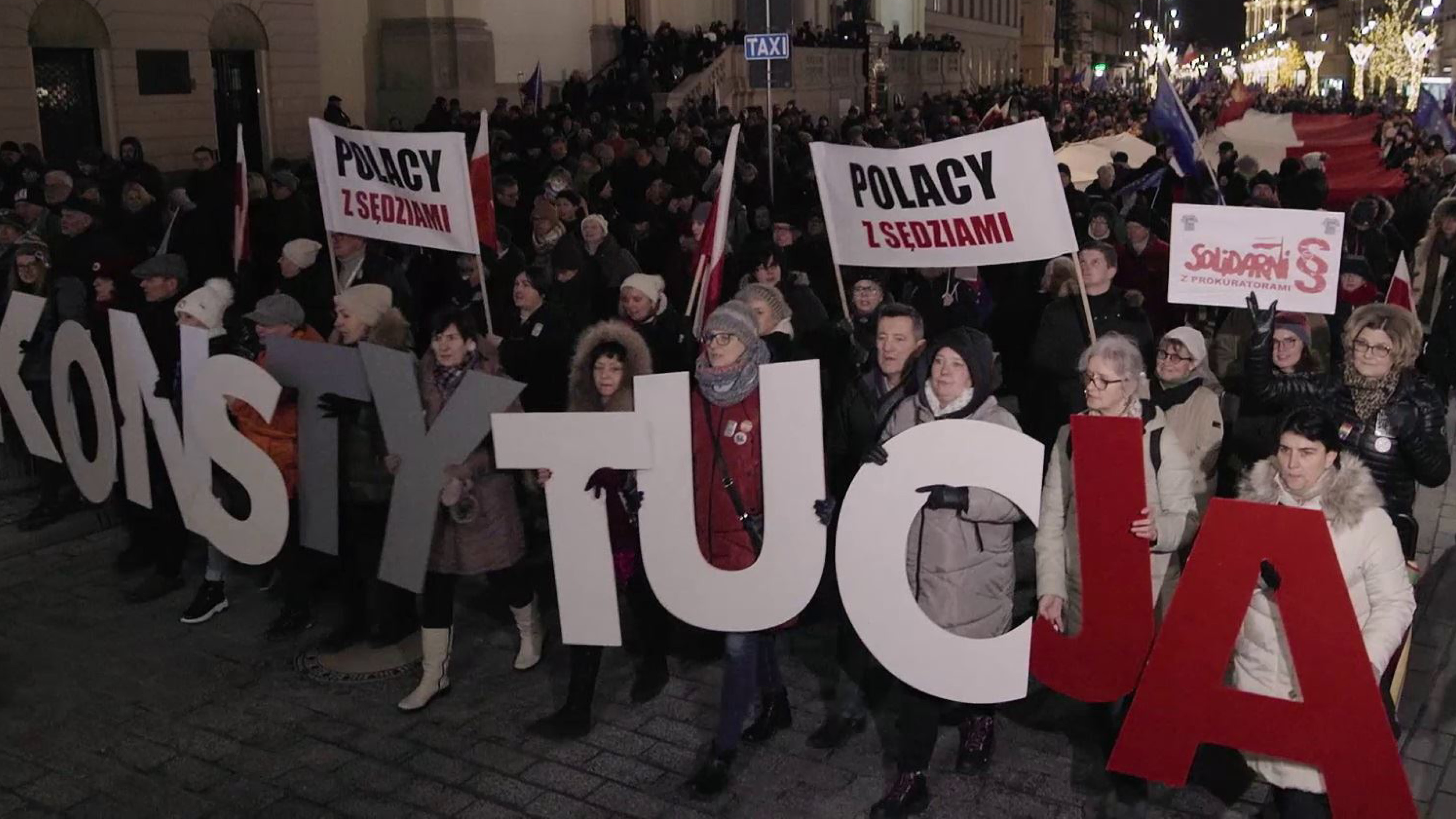 News
"The effort to promote human rights and help where it is needed using all possible (and even impossible) means is always difficult and does not bring results overnight. Quite to the contrary. While twenty years ago it seemed as if the fragmented world was slowly, but nevertheless surely, coming closer to a better unified world, today's situation is far from any optimistic expectations. Nonetheless, through this year's festival programme you will find stories of people who are tirelessly fighting for freedom and democracy, proving that active resistance to injustice has a purpose and will never go away no matter what happens,"
says the festival's director Ondřej Kamenický as he explains the festival's theme.  This year, the festival is offering 80 documentaries and 6 virtual reality projects. Of course this includes internationally award-winning films that have been screened at prestigious festivals abroad. The twenty-fourth edition of the One World International Human Rights Documentary Film Festival will take place in twenty five towns throughout the Czech Republic from 21 March to 3 April. In Prague, filmgoers can look forward to the festival from 23 to 31 March.  
The festival will open with Polish director Kacper Lisowski's Judges Under Pressure, which used the honest and courageous testimonies of the protagonists to show the current state of the Polish judicial system. The film captures the speed with which the journey of freedom of an independent judiciary can be influenced by the ruling party, as well as the consequences faced by those who oppose it. This documentary capturing the rapid fall of the independent judiciary in a country that is our neighbour and a member of the European Union is proof that freedom is something about which we can never be certain.  
This exceedingly current documentary will be introduced at the festival opening at the Prague Crossroads Centre by a delegation comprising not only the filmmakers but chiefly those who are facing the pressure portrayed in the film. One of them is the judge Igor Tuleya. Filmgoers can look forward to a discussion with the filmmakers and protagonists following the public screening of the film at the Lucerna Cinema or as a part of the Talking Cinema programme. 
The whole programme can be found at oneworld.cz/programme