Festival Hits Now Online
Three new films that succeeded during the festival are now available on the One World online platform.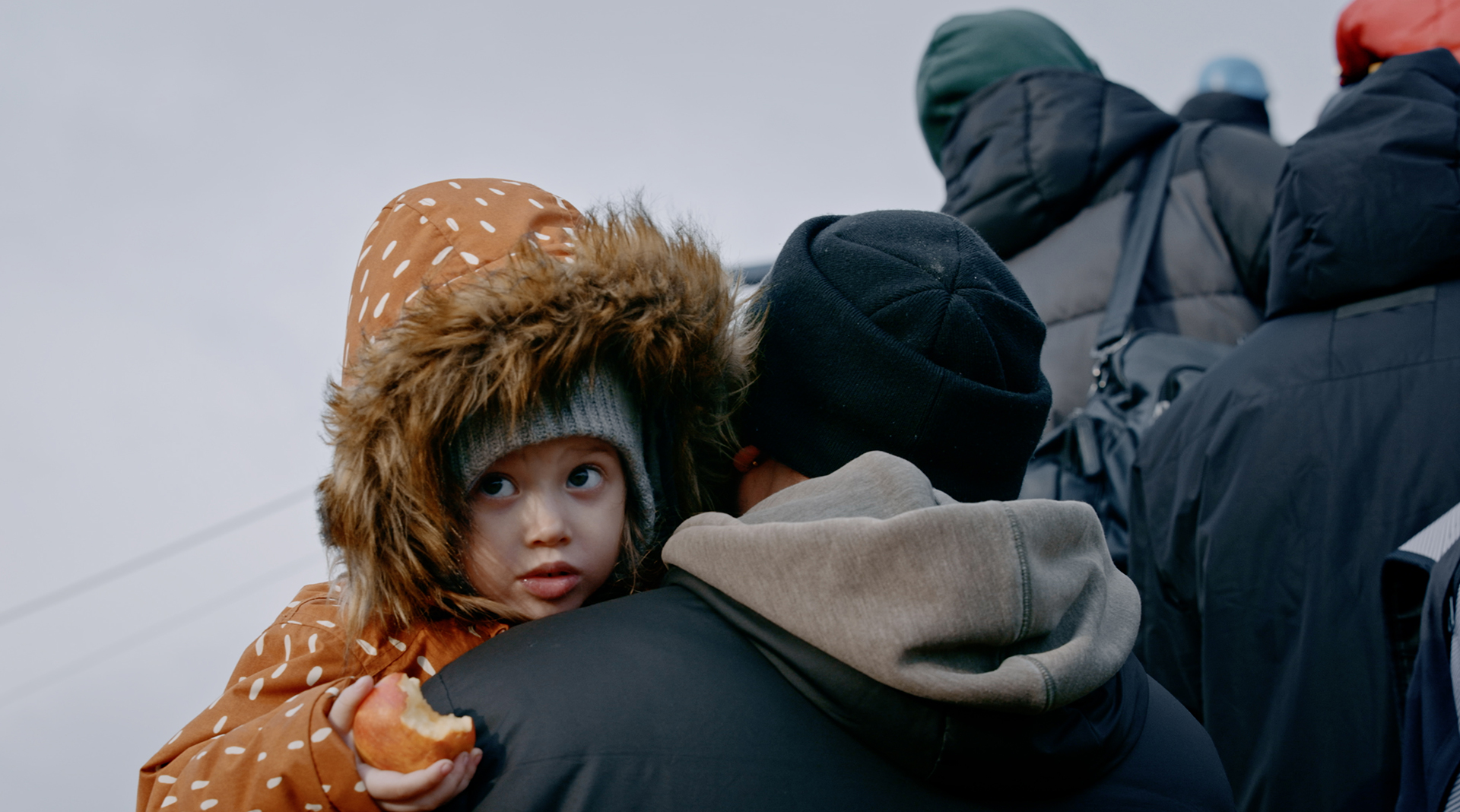 Ow online
If you missed any of the screened films during the festival or would like to watch them again, you can visit the Jeden svět online platform. We will gradually add more documentary gems from this year's festival. Currently, you can watch the first three audience favourites.  
The opening film, Overcoming the Darkness, documents Russia's invasion of Ukraine by looking at different parts of the country suffering under the aggression of a senseless war. Using the stories of ordinary people, the film highlights the current everyday problems as well as the determination of many Ukrainians. 
If you have a passion for travelling the world, we recommend the film Women Behind the Wheel. Two friends from the UK set off on a road trip along the famous Pamir Highway, which winds through Kyrgyzstan, Uzbekistan, and Tajikistan, to find out what life is like for women in these countries.
You can also immerse yourself in a somewhat different world through the documentary Verified Couple. Nico and Jamie are a young German couple who make amateur porn videos for a living. Their controversial profession provides them with a seemingly fabulous life in a tax haven. 
You can look forward to more films from Jeden svět throughout the rest of the year as we gradually add them. In the video library, you will also find a selection of the best films from past editions, including a special retrospective for the festival's 25th anniversary, which we are celebrating this year.