Best Director Award goes to We Will Not Fade Away by Alisa Kovalenko
We award the One World International Competition Jury Prize for Best Director to a film that drops us into the heart of Russia's war on Ukraine, and at the same time poetically transcends this location and time.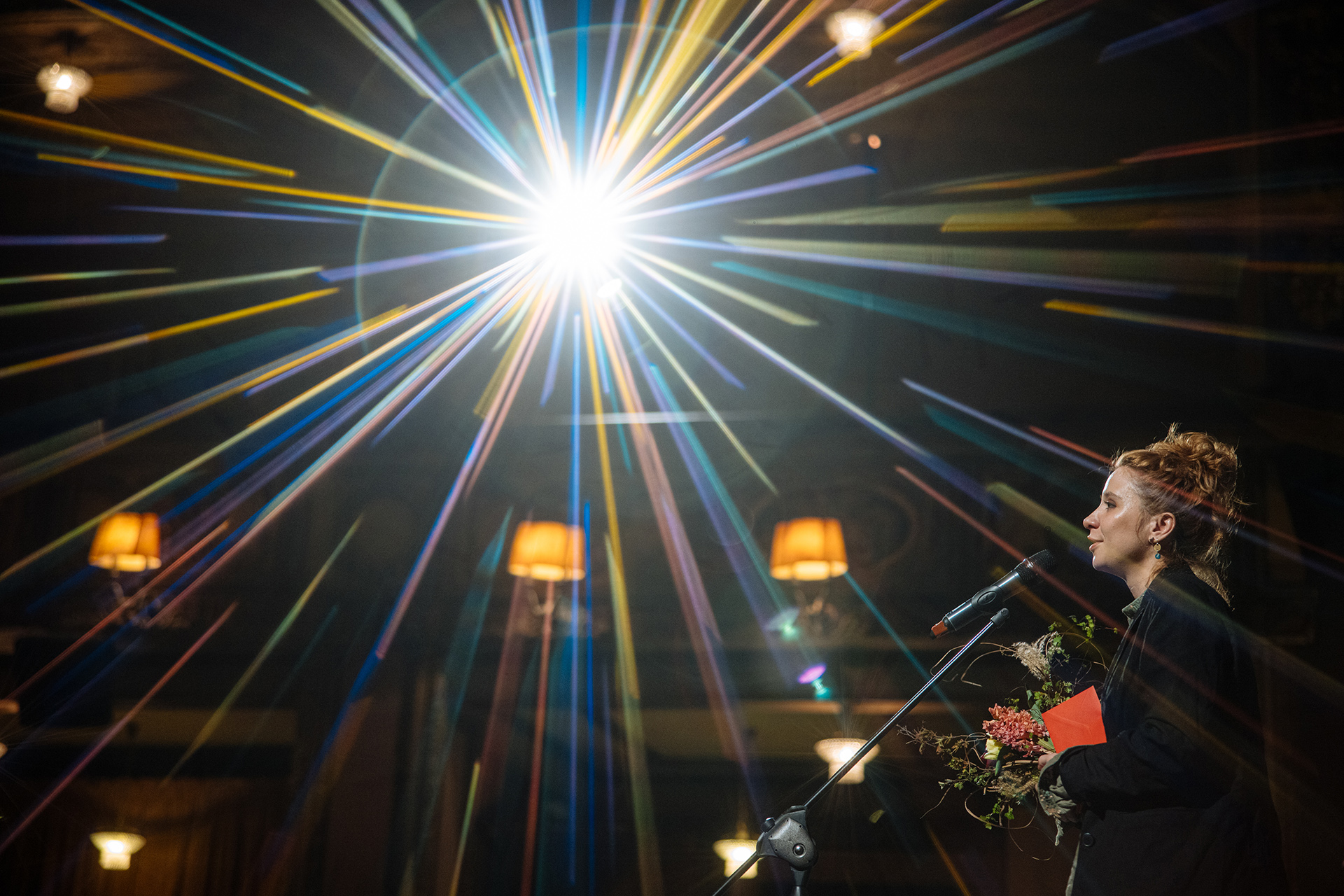 Awarded
From the fields and shacks of Donbas to the staggering beauty and peace of the Himalayas, it toggles between the harshness of everyday life and the world of imagination and dreams, tracing the journey of teenagers trapped by crippling circumstances as they experience 'wide open possibility' for the first time, only to crash back down to the inevitable reality of war.
The award goes to We Will Not Fade by Alisa Kovalenko.