What's the cost of safety? This is the question that the 25th One World Festival poses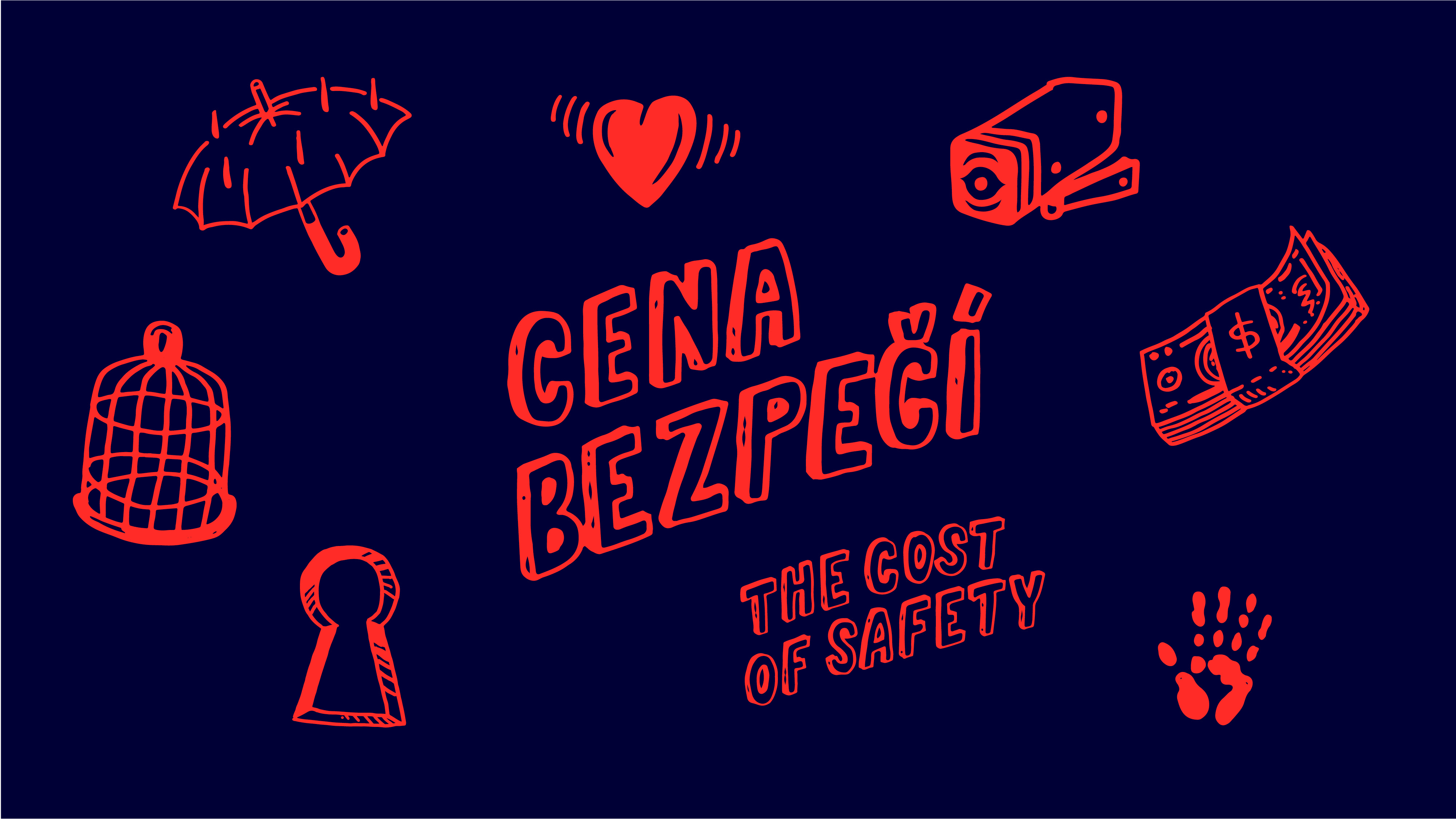 News
One crisis after another is shaking the world – the war in Ukraine, the energy crisis, and climate change. One World can't ignore any of these. Each year, the festival brings dozens of documentaries about human rights and human rights violations to cinemas. This year's festival theme is The Cost of Safety. We've added a new competition category dedicated to virtual reality projects and an expanded discussion program. The 25th One World International Human Rights Documentary Film Festival will take place from March 22nd to April 2nd in 28 cities throughout the Czech Republic. The festival will take place in Prague from March 22 to 30, 2023. A selection of films will be available for viewing after the festival on the One World Online platform. 
This year marks the 25th anniversary of the One World film festival. Over the course of the festival's existence, it has grown into the world's largest event of its kind. "For this year's edition, we decided to expand to include a discussion program that carries equal weight with the film program and to give more space to virtual reality. This has been highly successful in the past few years, so we've decided to create a separate competition category for it," says festival director Ondřej Kamenický. The festival, once again scheduled for March, is subtitled The Cost of Safety. 
"The theme of insecurity and the search for safety runs through all the films in this year's festival. Whether it's the feeling of financial security, family support, or the security guaranteed by the state, these connections mean something different to each of us. Even the price we're willing to pay for safety differs for everyone. With the slogan The Cost of Safety, we would like to encourage audiences across the Czech Republic to think about and respect each other's diverse manifestations of fear," says Kamenický.
Studio Matyáš Trnka designed the festival campaign for the sixth time. Figures rushing about, pushing away, uncertainty, fear, and threats are common elements in this year's festival visuals. "The visuals and spot for this year's One World refer to what can happen when we are overwhelmed by fear and take our need for security to extremes. We can end up locked in an apartment alone, watching the world through a keyhole, or we can live the rest of our lives in a spacesuit. We can ask ourselves, 'what more can we do to be safe.' Maybe we are sometimes in a position where we push someone away to make ourselves feel better. Or on the contrary, we ourselves are sometimes pushed away. We leave it up to those who see the spot to decide how and if it is correct," explains Matyáš Trnka, the campaign's creator.