One World has released the festival program
This year, the festival will present 75 feature-length documentaries and 10 films in virtual reality. It will offer a discussion program with guests from around the world and short films for children.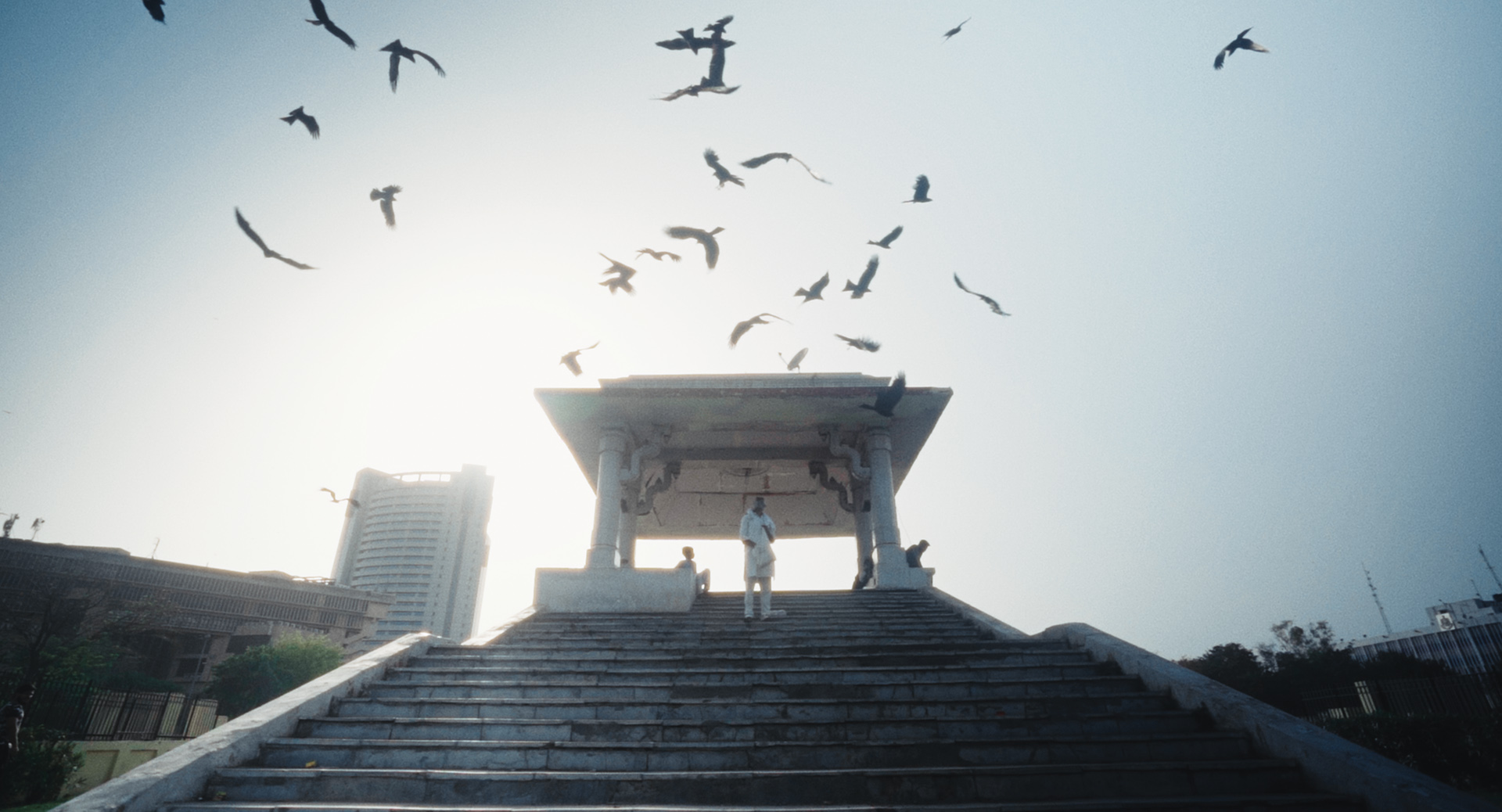 News
The festival will open with Overcome the Darkness, made by a team of Ukrainian filmmakers during the first weeks of the war. The narrative mosaic by the Kinodopomiha collective bears chilling testimonies of the Ukrainian people facing the Russian invasion. Producer Olga Beskhmelnytsina and one of the directors, Yegor Troyanovsky, will present the film in Prague. The opening ceremony of the twenty-fifth anniversary edition of One World will take place at the Prague Crossroads. 
This year's theme will be reflected in various forms in the films in all the competition and non-competition categories. The film program will offer a total of 75 feature documentaries, 10 films in virtual reality and 5 short films for children. Viewers can look forward to the traditional competition sections (International Competition, Czech Competition, You Have the Right to Know), to which a new competition category for VR films, One World Interactively, has been added. In addition, the program will also group the films into seven thematic categories: New Gods, Female Power, Ukraine, Sustainability, Relationships, Uprooting, and Social Media.
More information about this year's film programme are available at: https://www.jedensvet.cz/program  
The twenty-fifth edition of the One World International Human Rights Documentary Film Festival will take place in 28 cities across the Czech Republic from 22 March to 2 April. Prague viewers can look forward to the festival from 22 to 30 March.