The Best Film of the One World Festival in Brussels is The Case by Nina Guseva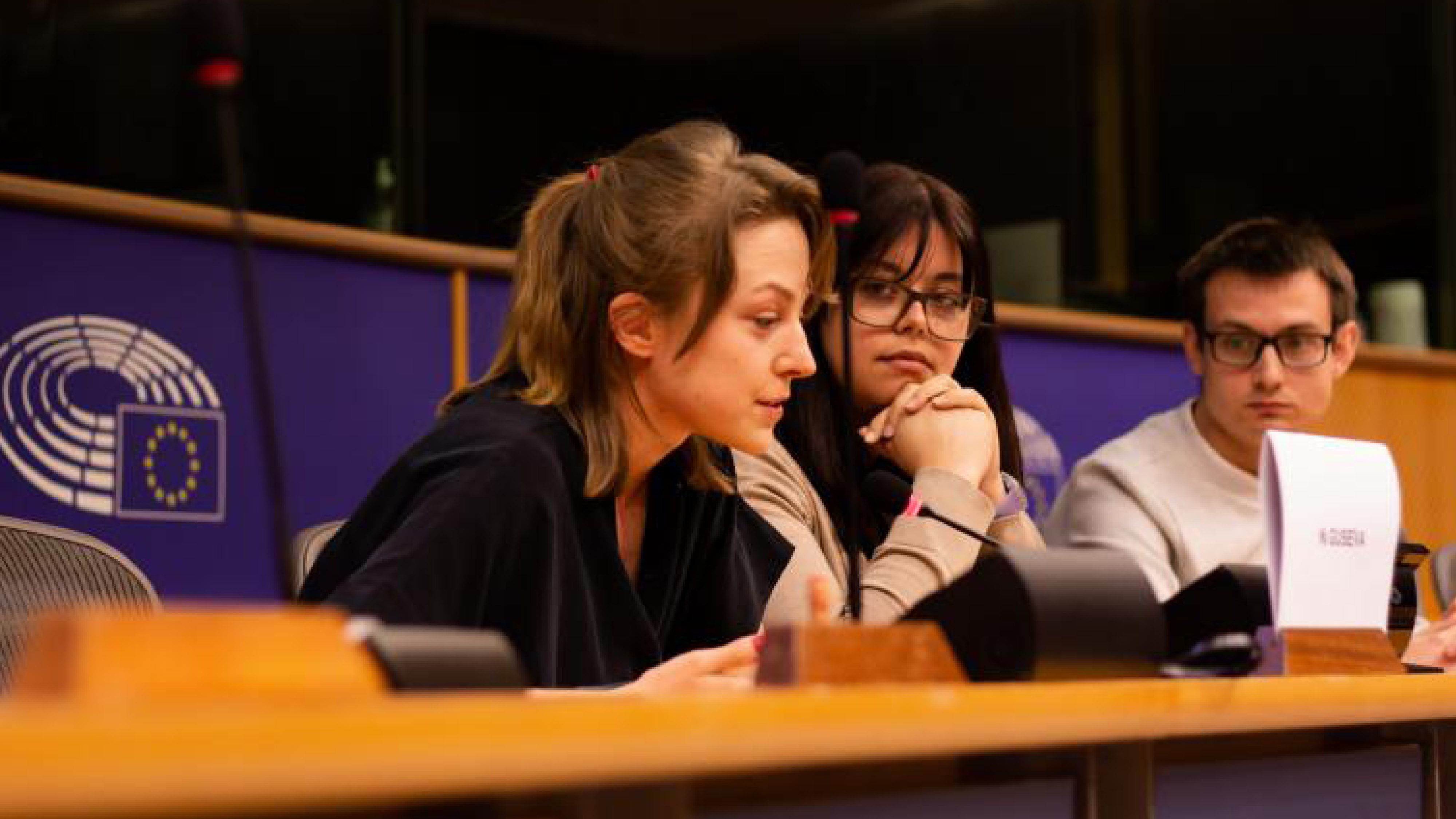 Brussels
The 16th edition of the One World Festival in Brussels was ceremoniously closed on Thursday in the Prague House, where the festival awards were announced and the screening of the winning film took place.
A jury of three representatives of human rights organizations has decided to award the Special Mention to Tiha Gudac's film The Wire, which focuses on the issue of immigration into the EU and the impact of the security measures on the local communities in Croatia and Slovenia, divided by the Schengen border.
"While the film is set at the Slovenian – Croatian border, its message resonates far beyond the situation within a single country," states the jury.
"We viewers are granted a window into the lives of both local people living at the border and people trying to seek protection within the EU. It portrays universally applicable values that tackle the problems of people across nations. The Wire is a strong call against dehumanization and demonization of human beings seeking refuge and freedom."
The film was screened within the festival at the House of European and it got a lot of attention. In a follow-up discussion, organized in cooperation with the Brussels office of Czech think-tank EUROPEUM, the issue of migration was discussed by Jean-Louis de Brouwer, former Member of the European Commission and currently the director of the European Affairs Program at the Egmont Institute, and Michele LeVoy, the director of PICUM (Platform for International Cooperation on Undocumented Migrants). 
The Best Film award went to the documentary The Case by the director Nina Guseva. The film follows the tireless efforts of Russian lawyer Marie Eismont, who fearlessly confronts the Russian regime in an effort to defend people involved in anti-government protests and are being prosecuted and punished for it by the Russian legal system. Maria Eismont was detained and imprisoned in Russia shortly after the beginning of Putin's aggression in Ukraine. The special screening of the document made it possible to emphasize the importance of supporting the Russian anti-regime opposition, which has been struggling to protect human and civil rights in Russia for many years, and is now in the most vulnerable and challenging situation since Vladimir Putin came to power.
The film The Case was screened by One World at the European Parliament.
"Recent events show how quickly a situation can escalate when rule of law and human rights are systematically compromised," states the jury.
"Nina Guseva's The Case is nothing less than a damning indictment against those who rule rather than serve, lie rather than speak the truth, oppress rather than protect."
The One World Festival in Brussels took place on April 20 to 28, presented 11 films and was visited by almost 1,500 spectators.